BASIC
Roleplays - D

rahonnal
Name - Cyrus
Nickname - Silvertongue
Race - Redguard
Gender - Male
Age - 48
Class – Bandit Chief / Career Criminal
Hometown – Skaven, Hammerfell
Laterality - Right Hand
Sexuality - Heterosexual
Relationship Status - Single
Health - Unfit, lung and liver problems
Afflictions - None
Afiliations – The Hegathe Princes
Property – A massive property and mansion on the ouskirts of Hegathe, Hammerfell
Alignment – Chaotic Neutral
Religion – Prays to Sakatal
APEARANCE
Hair – Long and very dark with grey streaks. Beard is more grey than hair
Eyes – Dark brown
Height – 5'11''
Weight - 82kg
Clothing – Dark grey rags, expensive rings (obtained and kept through bribery)
Weapons – Basic shiv, long braided piece of cloth usually used for tying his hair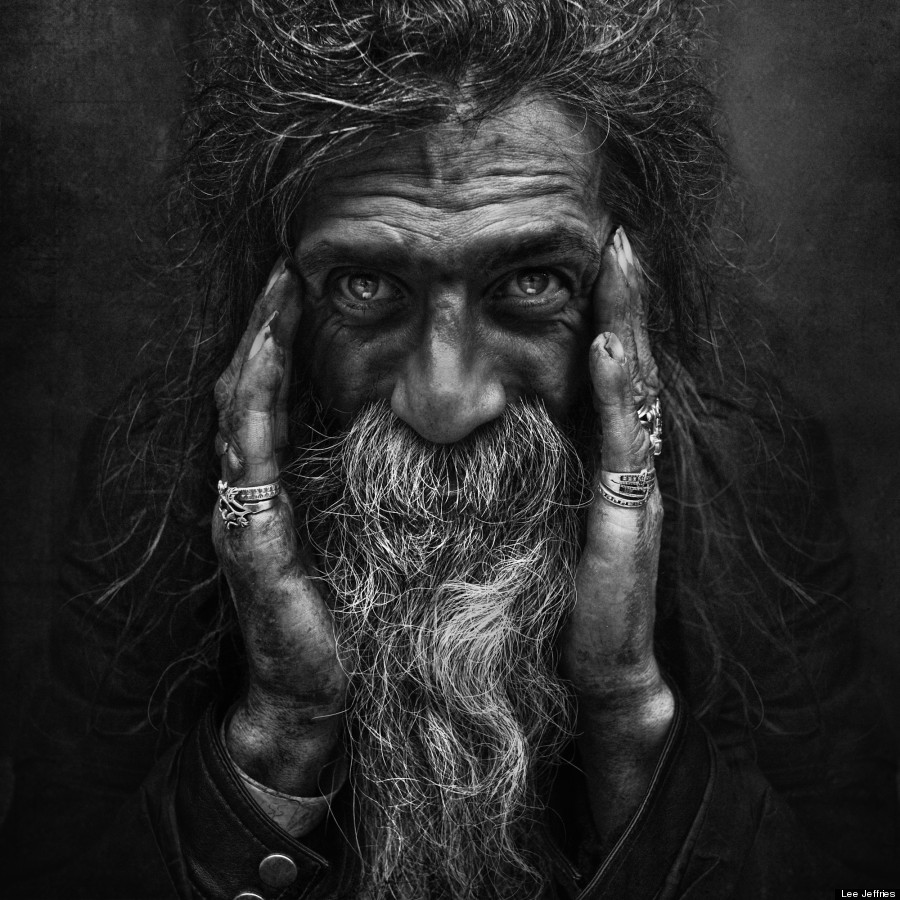 SKILLS
Primary – One-handed, Speech, Pickpocket, Lockpicking
Secondary - Sneak, Block
Battle Tactics – Very skilled swordsman and gifted in most forms of combat. Will sneak up and backstab if it is an easier option.
PERSONALITY
Positive Traits - Intelligent, Smooth-talker, Perceptive
Negative Traits – Nasty, High-and-mighty attitude, Opressive, Domineering, Womanizer, Moody
Likes – Gold, Being the leader, Women, Mind altering drugs
Dislikes – Authority, Captivity, Strong woman, Cold Weather
Aspirations – To regain control of his Drug Cartel
BIOGRAPHY
Drug Cartel - At the age of 17, Cyrus joined a rising gang in the Hammerfell city of Hegathe. The small gang slowly transformed from a riff raff of kids intimidating locals and stealing from merchants into an organised syndicate specializing in smuggling drugs. At the age of 26, Cyrus was inducted into the Leaders Council and was in charge of acquiring new clients. On his 31st birthday, Cyrus challenged the Drug Cartel's leader to a duel for the leadership. Cyrus won in a convincing fashion and named his cartel The Hegathe Princes. Whithin two years his operation expanded into Human trafficking, prostition and Underground Fight Clubs. His noteriety grew outside of Hammerfell and his influence was felt strongly within the province.
Nickname Origin - From a young age, Cyrus was as smooth with his words as he was with his sword strokes. He could woo young woman and make new, rich clients with ease. As he grew older, a signature torture technique of his would be cutting out the victims tongue. Silvertongue soon become a feared yet well respected icon in Hammerfell.
Being Captured - As he became more infamous, authorites outside of Hammerfell plotted his capture. No one in Hammerfell would dare conspire against the Drug Lord, so a trap was carefully laid as Cyrus met with a new client in a Cyrodill city. 37 year old Cyrus gave himself up quickly due to the large force of soldiers involved in the bust. Only by forking out a fortune in bribes did Silvertongue manage to keep his head. He was sentanced to life in prison.